JET Virtual Assistant
A Virtual Assistant training and resource hub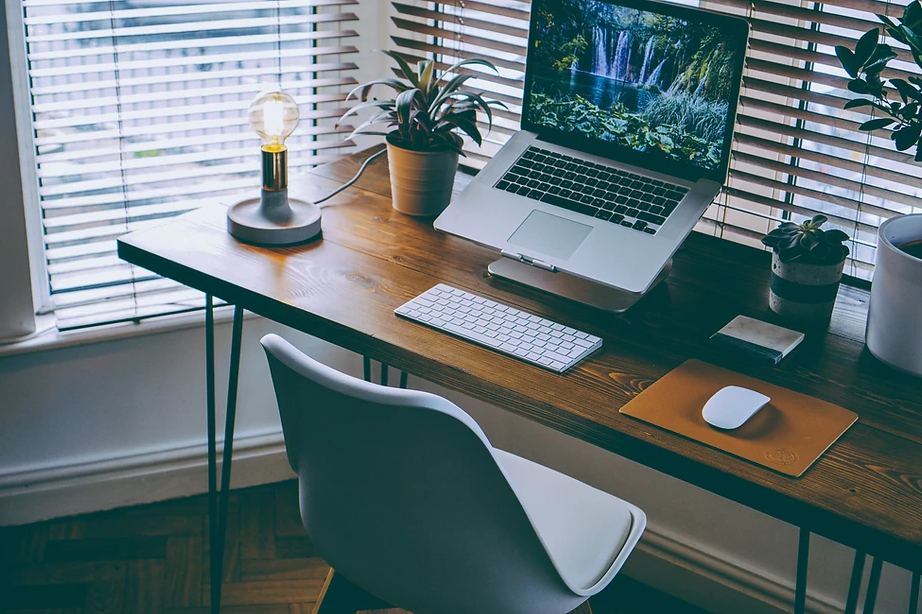 Discover tools for each step of your Virtual Assistant journey
Whether you are starting out and need to know it ALL, or are established but need some fresh ideas or some super new tools for the job, we have it all here for you!
Discover how to set up a business that lets you live the life you want. From a beginner's Virtual Assistant course to an ebook on finding clients, we have your needs covered
Packed with tips, business solutions and advice for Virtual Assistants. How to find a job, how to set your fees, how to minimise risk…click here for all this and more!
Professional solutions for your small business curated from seven years working as a social media Virtual Assistant
I can highly recommend Jen Taylor's social media services. She is BRILLIANT!!! Asking her to help me with my social media has been one of the best decisions I've made in recent years! She works very intuitively and is great at amplifying my messages and getting much greater reach across the whole range of social platforms.
PROF TOM SOLOMON CBE
client
Jen has a lovely engaging quality and friendly screen presence which makes the course easy to engage with. Her journey is inspiring and demonstrates the possibilities of developing a freelance career. Would recommend Jen's course to anyone interested in creating a new freelance career.
FIONA DAVIES
student
There's so much to think about when you're setting up your own Virtual Assistant busines…
I'll cut to the chase – it's me! I'm your new Canva Virtual Assistant! I kne…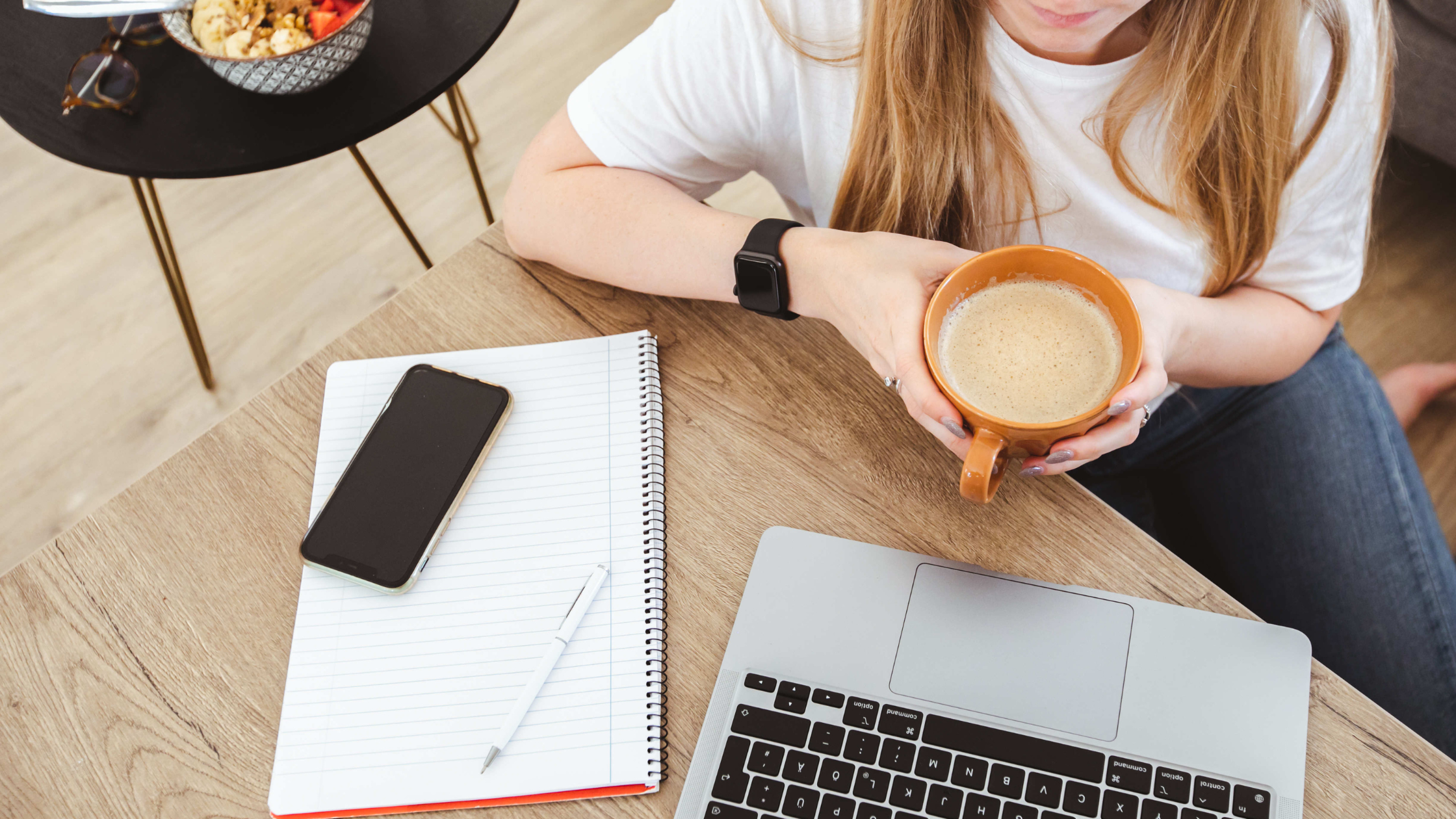 You've heard from me plenty of times now as why life as a Virtual Assistant is amazing. It aff…