How I became a Virtual Assistant
Working flexibly as a Virtual Assistant around my family
How I started up as a Virtual Assistant
From an events background originally, I worked as a trainer in the hospitality industry for 7 years before I became a Virtual Assistant, just initially to earn some extra money from home during my second maternity leave in 2015.
Working just in the evenings at first, I gradually increased my hours and built up my client base as my daughter started nursery and then school.
Since starting out I have worked for dozens of clients including a dental marketing consultant, a haberdashery and sewing school, a private scanning clinic, child sleep consultants, a parenting consultant and a Covid-19 scientist.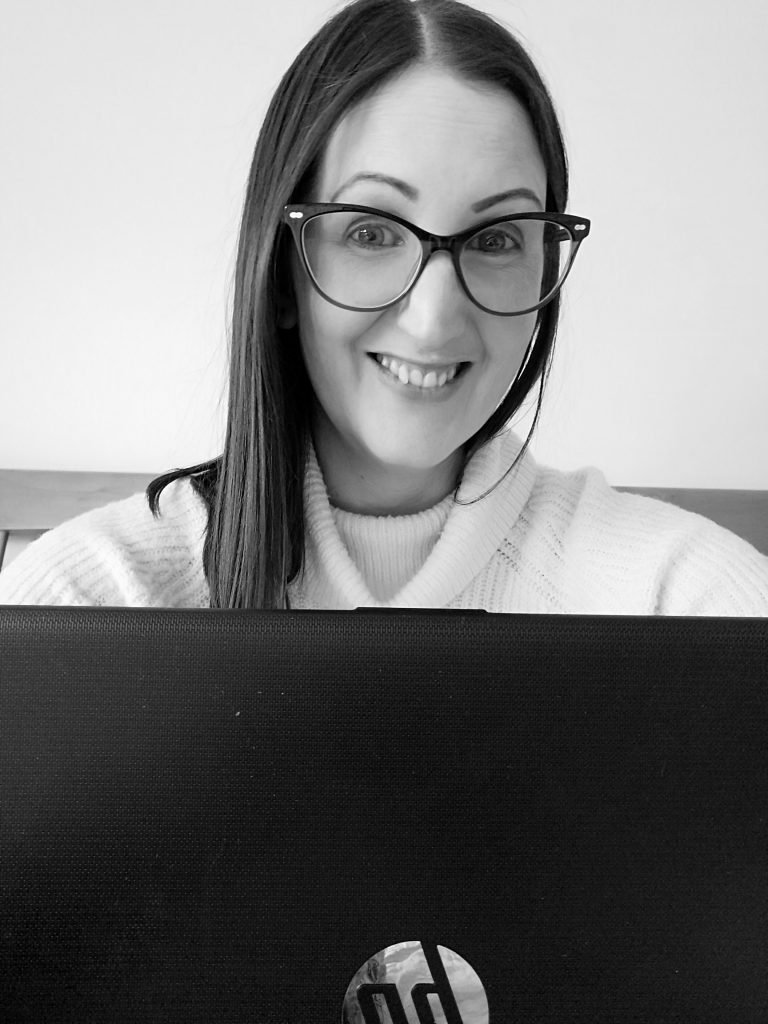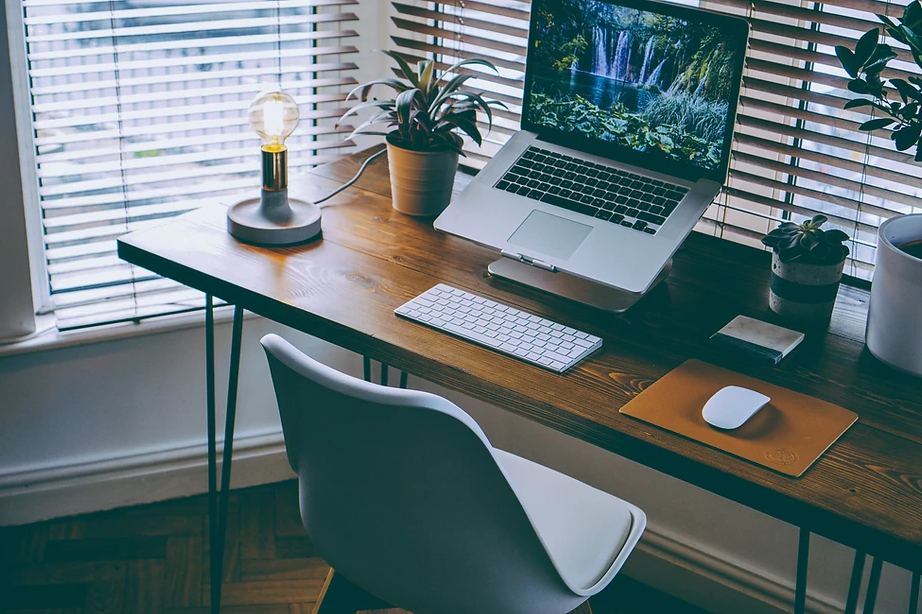 Seven years on….
…..I am not only living my maternity leave pipedream of being able to work flexibly around my family, but I am now teaching others to do it too!
When Covid struck in 2020, I found myself with 90% less freelance work and I knew it was the right time to get to it and pass on my knowledge by creating a course. It had been something I had wanted to do for a while (the trainer in me….!) but I had had no time to do anything about it!
464 students later and counting, due to demand I am now growing my resource hub for Virtual Assistants. We have blogs, discounts, an ebook and templates so far, with a job search in the pipeline! Do keep checking back!
Jen x