How I became a Virtual Assistant
Working flexibly as a Virtual Assistant around my family
How I started up as a Virtual Assistant
From an events background originally, I worked as a trainer in the hospitality industry for 7 years before I became a Virtual Assistant, just initially to earn some extra money from home during my second maternity leave in 2015.
Working just in the evenings at first, I gradually increased my hours and built up my client base as my daughter started nursery and then school.
Since starting out I have worked for dozens of clients including a dental marketing consultant, a haberdashery and sewing school, a private scanning clinic, child sleep consultants, a parenting consultant and a Covid-19 scientist.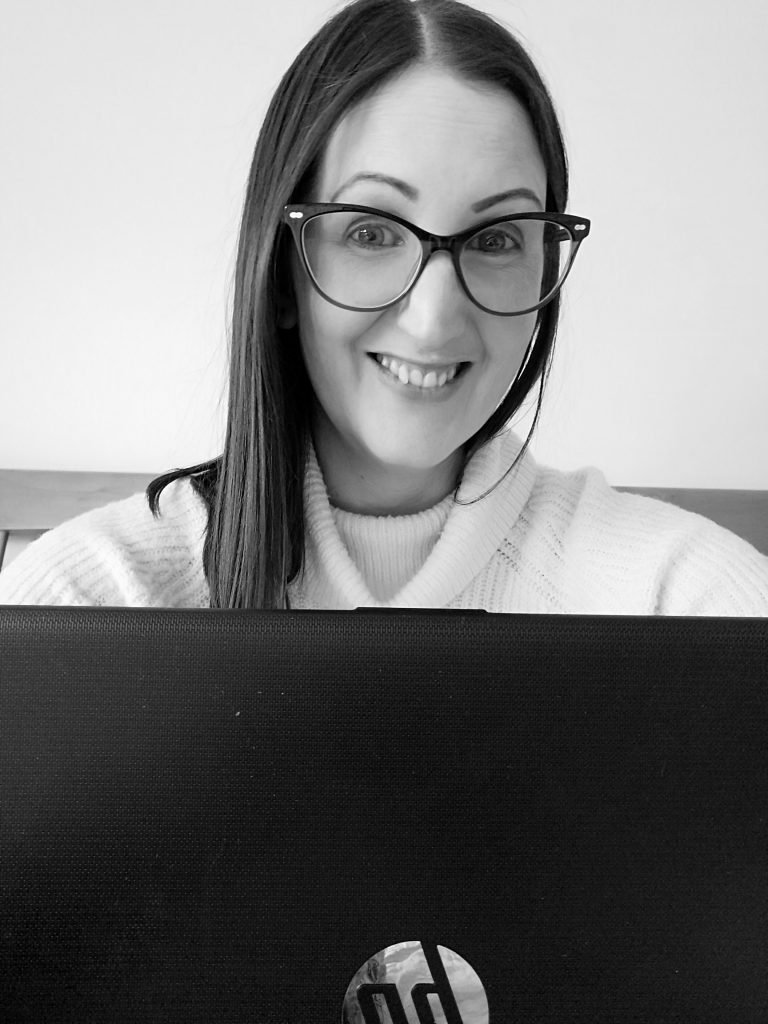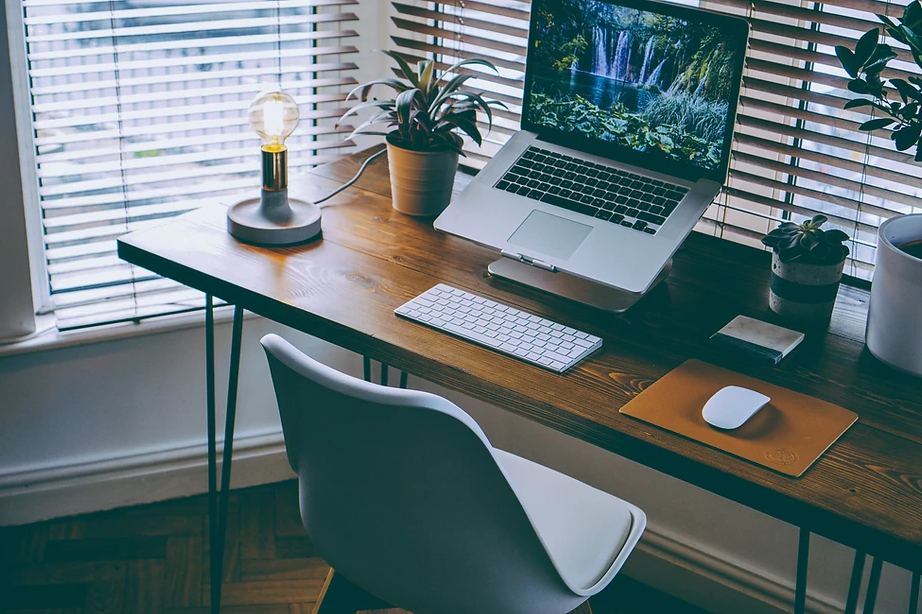 Six years on….
…..I am not only living my maternity leave pipedream of being able to work flexibly around my family, but I am now teaching others to do it too!
When Covid struck in 2020, I found myself with 90% less freelance work and I knew it was the right time to get to it and pass on my knowledge by creating a course. It had been something I had wanted to do for a while (the trainer in me….!) but I had had no time to do anything about it!
I wanted it to be something that planted seeds and gave people like me, who want to work flexibly from home, another option. I wanted it to be 'real' and in a helpful format, something that I would have wanted to go through when I was exploring options. No promises of 'blueprints to launch' or '10k months' as you see from so many online coaches, just someone who has been there and has real, solid advice. 55 students have signed up so far!
I do still have clients and in fact, I am busier than ever through word of mouth referrals!
But my passion is for helping others, and so my new-look website has taken a turn down that route
I have a book half-written and plans to launch a Facebook group soon. Who knows what else down the line! Keep checking back!
Jen x