Toolkit for Small Business Support
Professional small business support solutions from brands tried, tested and trusted by a Virtual Assistant
I have rounded up all my favourite suppliers in one place for you, so you don't have to do the hard work!
PolicyBee
Up to 10% discount on Virtual Assistant Insurance
Virtual assistants' insurance looks after you, whilst you look after your clients. Protect your business and your reputation virtually hassle-free.
​I've teamed up with PolicyBee to get you up to 10% off your professional indemnity insurance.
Canva
FREE 30 day trial of Canva Pro
It is an all-in-one design platform that I couldn't do my job without! You can create almost anything from business cards, social media posts, presentations, flyers, etc.
In my opinion, the Pro version is worth it for the access to over 2,000,000 stock photos!
Smarterqueue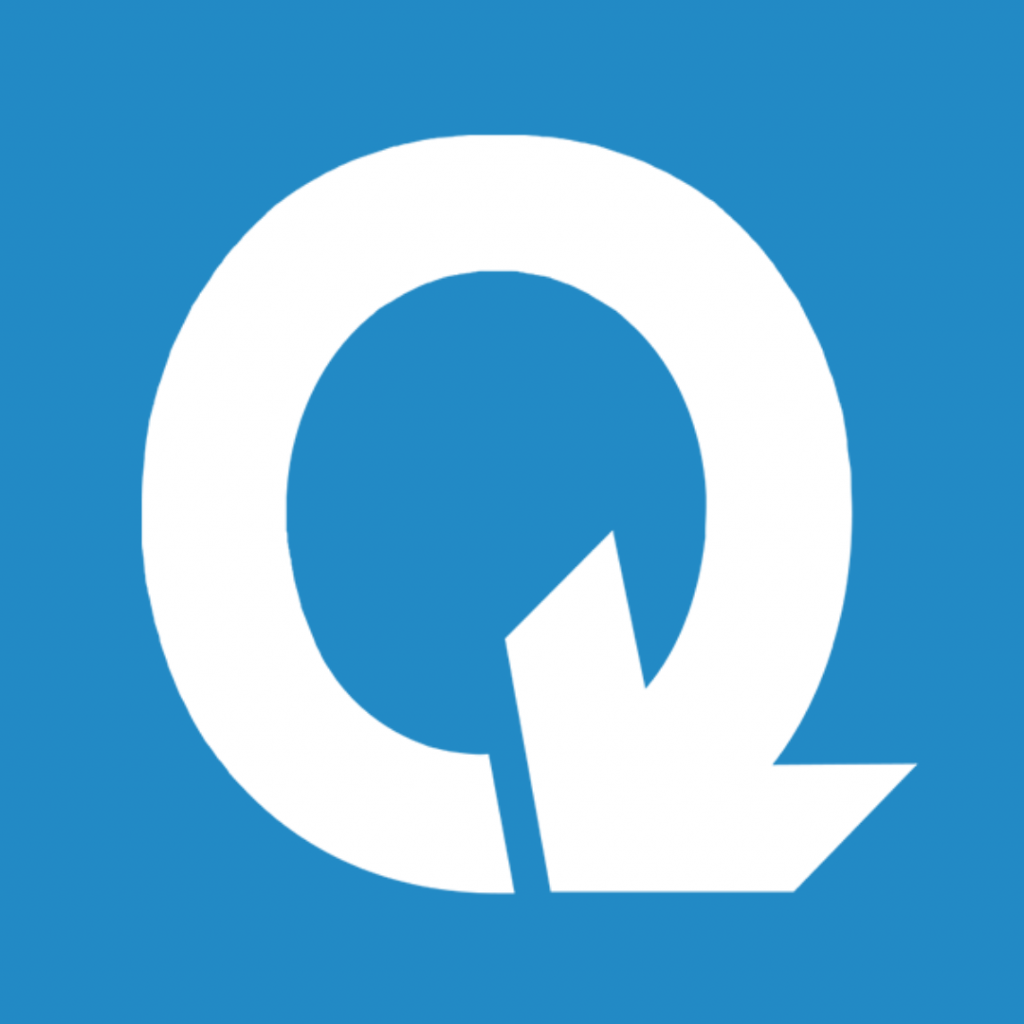 Extended FREE trial
You know you need to be posting on social media for your small business. However thinking of new, fresh content every week is exhausting right? You need to make life easier for yourself immediately by using a scheduling tool.
Smarterqueue is quite literally the best scheduling tool I have come across in four years of working in social media. Join an extended free trial and see for yourself!
Siteground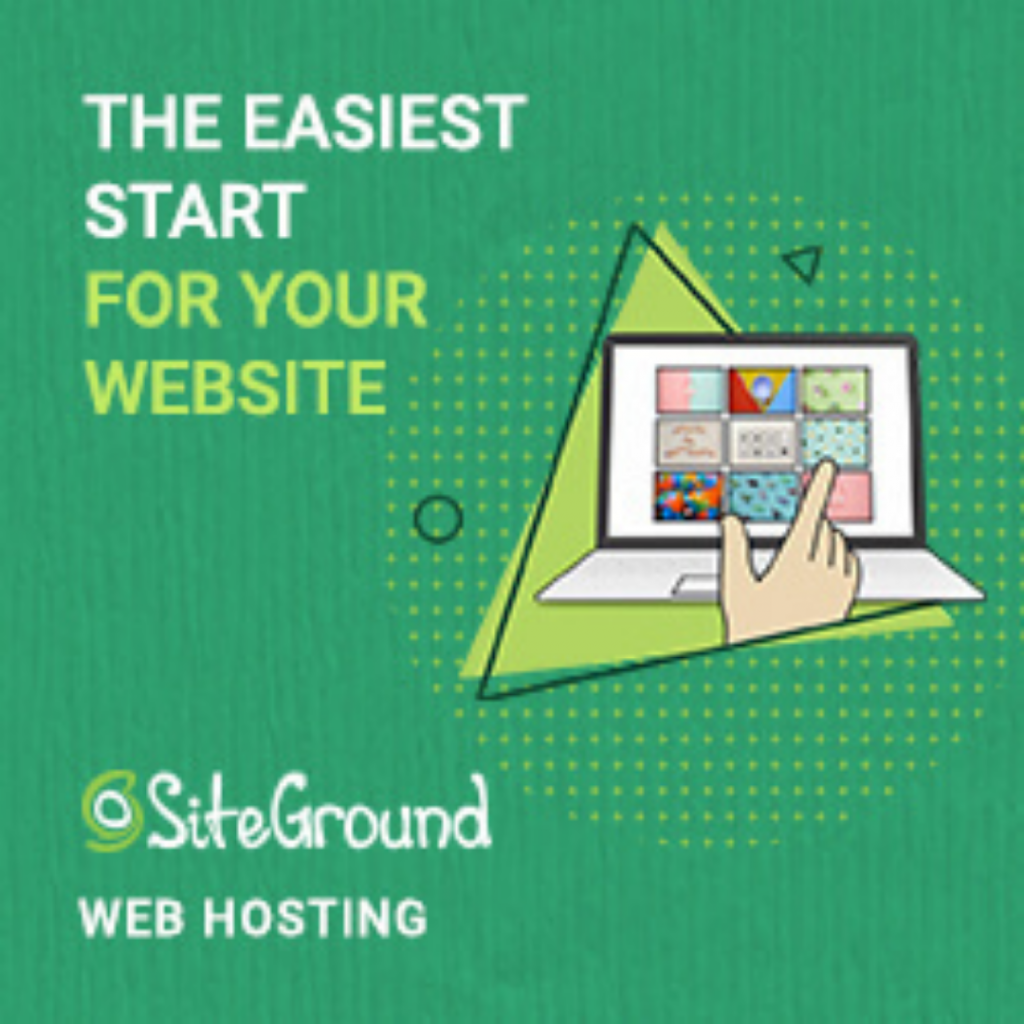 Easy web hosting
I want you to see my face as I recommend this company! The happiness and relief from transferring to this company, after years of misery with my last web hosts! Within a day of making the move, I knew it was the right decision. I wish I had done it sooner!
Faster speeds, easy transfer process, amazing customer support and super easy to use WordPress themes. So in other words, I wouldn't go anywhere else!
Grammarly
FREE online writing tool
Up your writing game with the totally free Chrome plugin, Grammarly!
From grammar and spelling to style and tone, Grammarly helps you eliminate errors and find the perfect words to express yourself. It works where you work – social media, emails, web copy, you name it!
Just click the link and let the reviews speak for themselves!
Bullguard Internet Security
Discounted internet security packages
Stay safe with world's best protection for Windows. Use my link for up to 60% off
partnerships
Looking for bespoke small business support? Then get in touch!
This Virtual Assistant Toolkit page contains affiliate links meaning we may get a commission if you decide to make a purchase through these links, at no additional cost to you. We only affiliate with products and services that we personally use, as we believe they will provide value to our customers and followers. You recognize that it remains your personal responsibility to investigate whether any affiliate offers are right for you.